Treating Wooden Gates During the Hot Summer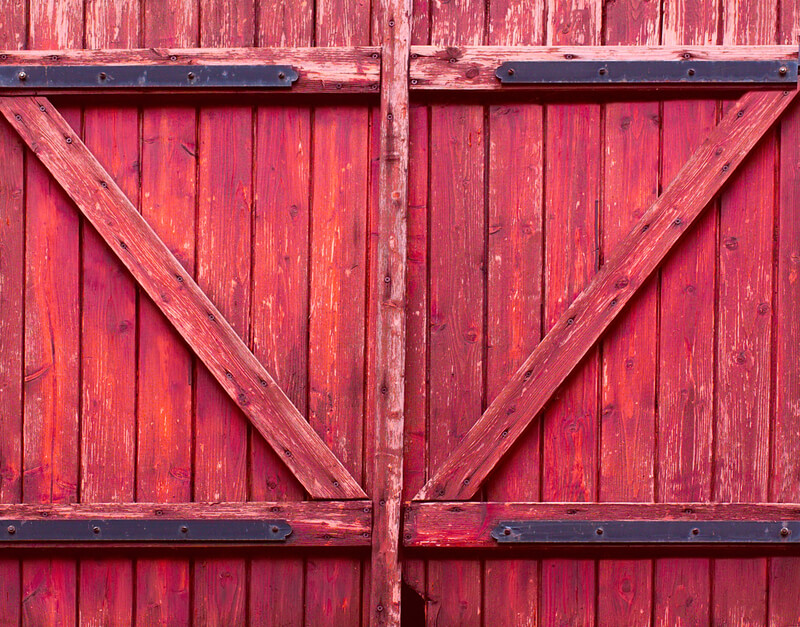 Treating Wooden Gates During the Hot Summer
A high-quality wooden gate is an excellent investment to achieve an appealing exterior look while also keeping your home enclosed and secure. To keep your wooden gate looking its best, it is recommended that you undertake annual maintenance.
The process of looking after your wooden gate may need to occur regularly, but it is a quick and painless task that anyone can do. However, it is important to know how to look after your wooden gate depending on the type of wood and how certain elements such as heat can dictate the maintenance procedure.
Softwood gate maintenance
Why is it important?
This process is important as softwood gates are particularly vulnerable to the elements. The heat can cause the wood to become discoloured, dry out, and even decay if it isn't protected correctly. Softwood gate products are non-water-based and typically contain UV protection to avoid such problems.
How should maintenance be carried out?
Summer is a great time to treat softwood gates as maintenance is best done when there is as little moisture in the wood as possible. Additionally, your wooden gate should remain dry for at least 48 hours after treatment. However, it is important to note that hot temperatures can affect the process as they can lead to coats drying out too quickly.
Softwood can typically be treated by applying a stain if desired, followed by two or more coats of varnish or oil. The wood needs to soak up the varnish or oil before it dries out, therefore the coats should be applied without allowing the previous coat to dry. Therefore, it is particularly important to be mindful of this when treating softwood gates in the hotter months.
Hardwood gate maintenance
As important as softwood maintenance?
Hardwood gates are more resistant and less vulnerable to the elements. However, it can lose its colour over time and turn into a silver-grey shade. Therefore, regular maintenance is also recommended to keep your hardwood gate looking great.
What is the maintenance process?
As for softwood gates, hardwood gates are best treated in the summer months to avoid potential moisture interfering with the results. You can use your desired colour of wood stain or oil to coat your gate and maintain the warm colour of your hardwood gate. Make sure you use products that are specifically designed for wood as other types of fencing paints and water-based products do not typically work well with wooden gates.
The takeaway
Hardwood and softwood gates are both great options to create an appealing exterior to your home. However, regular maintenance is recommended to keep your wooden gate looking its best throughout the seasons.
Using the right products and applying them correctly is important – so make sure you use products designed for wood, treat your gate when there is as little moisture as possible, and do not let coats of oil and varnish dry between applications. These few simple steps should ensure your wooden gate stays in tip-top condition.
To find out more about your gates or to get a bespoke gate of your contact us at Crocketts Gates or call us directly at 01844 342036.