Choosing Wood Fence Panels for Your Property
Over the past few years, wooden fence panels have grown in popular demand as the perfect way to create a boundary for a property. They not only provide security and privacy to your property but also help add a decorative touch and appeal. Timber fence panels come in a wide variety of styles and designs and you have the choice of the heavy wood panel for privacy or a picket or 'palisade' panel for fencing that helps display and frame a beautiful garden.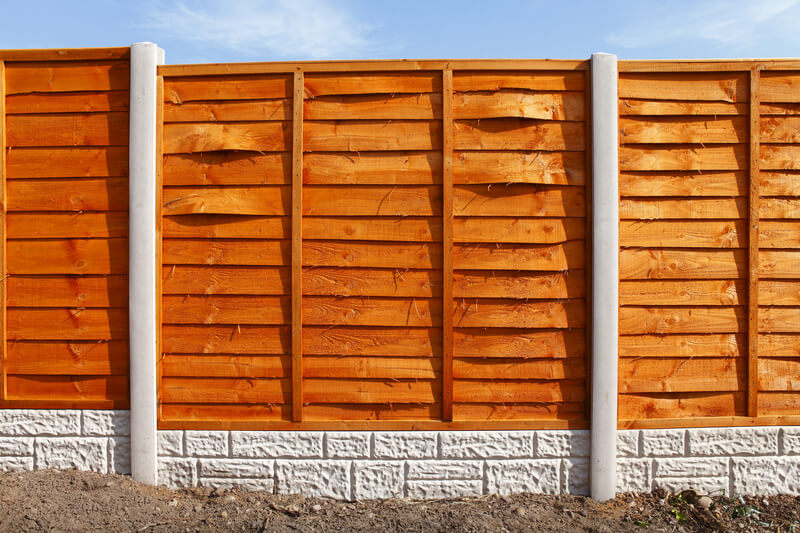 Lap fence panels are attractive to look at and make an ideal border. They are usually the cheapest type of panel to purchase so this makes replacing a fence or building a new one low cost. The lightweight panels are durable and strong. This style mainly comes dip treated, which means that the manufacturer has applied a water-based treatment to the timber to protect it through the delivery and manufacturing process. You will be required to treat the panels with a spirit based finish otherwise your panels will rot quickly and may not see the next winter. The panels will also require an annual treatment, just to ensure they are fully protected.
Wooden fence panels are constructed from a variety of materials. Pressure treated wooden fence panels are a medium-priced option. If the material is made from timber it'll will turn grey as it ages, so for the best look, it is advisable to treat or stain the wood to the colour of your choice.
There is a wide range of styles to choose from, with the popular choice being Picket, Hit and Miss, Overlap and Feather Edge. Most of these panels can either then come with a flat top, curved top, wavy top or trellis top. Panels with trellis at the top, otherwise known as European fencing, are a great way of creating a border and still not lose the sunlight on the garden. The trellis is also great for encouraging plants to grow up alongside with the fence, creating a stunning look for your garden. A Hit and Miss panel provide a striking frame for the garden as they allow the air to flow through, decreasing the wind pressure and likely hood of them being blown away. Perfect for more open and exposed area.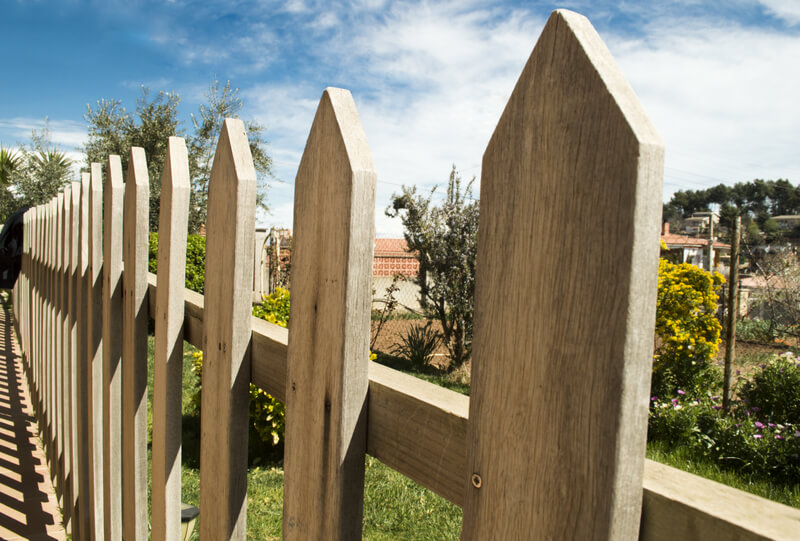 One of the most appealing panels is the picket fence, which is a decorative fence that delicately frames the garden rather than providing security, but has a high visual appeal. Whichever panels you choose, just ensure that you feel it is right for your garden and consider what purpose you are purchasing fencing for as that will determine the height you will require. Alongside this, make sure that your wooden fence of choosing suits along well with your wooden gate of choice, so that your whole fencing looks natural as well as gorgeous.
If you are interested in other choices of fences, then feel free to visit our other blogs or look at our services. If you have questions or queries about our wooden gates, driveway gates or garage door services, then please do contact us via our web page or call us on 01844 342036.