How Long Do Wooden Gates Last?
Wooden gates look stunning at the entrance of your property, but it is important to know how long lasting and durable they are if you are thinking of investing in them for your home. A long-lasting material is vital for security, weather endurance and the aesthetic of your gates. Wooden gates are a brilliant material to ensure longevity, but just how long do they last?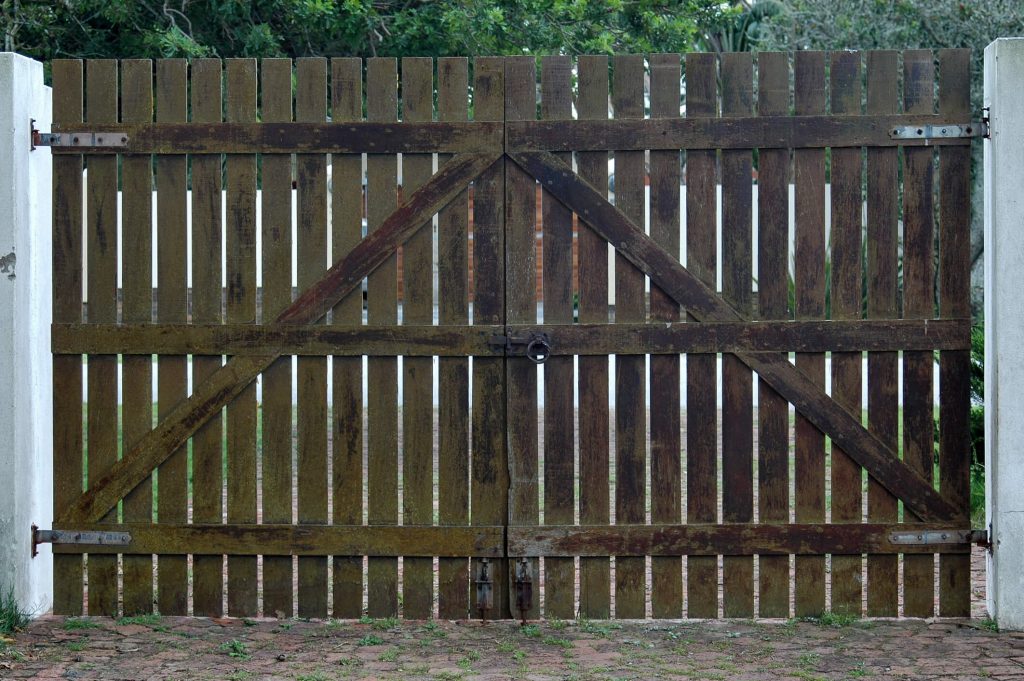 How Long do Hardwood Gates Last For?
Hardwood gates are the more long-lasting option and will last for at least thirty to thirty-five years ensuring that your investment will pay dividends. This is why hardwood gates are recommended, the cost really is reflected in their longevity, ensuring decades of enjoyment even with heavy use and unpredictable weather.
How Long do Softwood Gates Last?
Softwood gates are the more affordable option and therefore require more care to keep them in good condition. With a biannual treating, softwood gates can last for seven to eight years of use. These gates are specially designed with the highest quality Scandinavian Redwood to preserve the quality and functionality of the gates for as long as possible.
What Can be Done to Make Wooden Gates Last Longer?
Naturally, the look of your gates will succumb to the elements if not maintained properly.  Hardwood gates will naturally fade in colour but only the look of the gates will be affected, they can be painted or stained to repair any cosmetic deterioration. When using these types of treatments, it is best to ask the qualified experts which paint or stain is best equipped to protect your gates and keep them looking brand new. If you'd like to find out more about the wooden gates that we can make for you, please feel free to contact us to discuss your needs further.